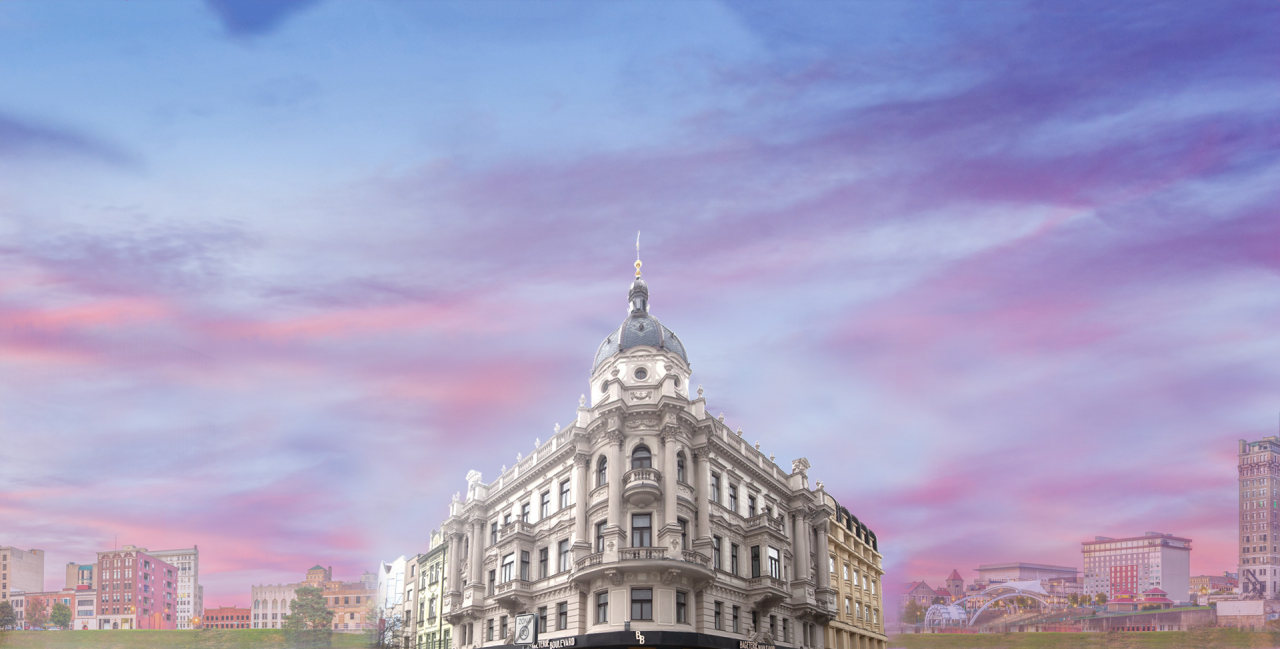 Hybský PROPERTIES
We take care of your property as much as we take care of our own properties.
Get to know us
We are a family-owned company with a tradition that lasts over a century. We take care of more than a hundred residential and commercial units in our ownership and now we would like to offer our service also to you. You can contact us no matter if you own an entire street or a single apartment. We provide you with free time and relieve your worries. We rely on our experience and we believe in ourselves and our team.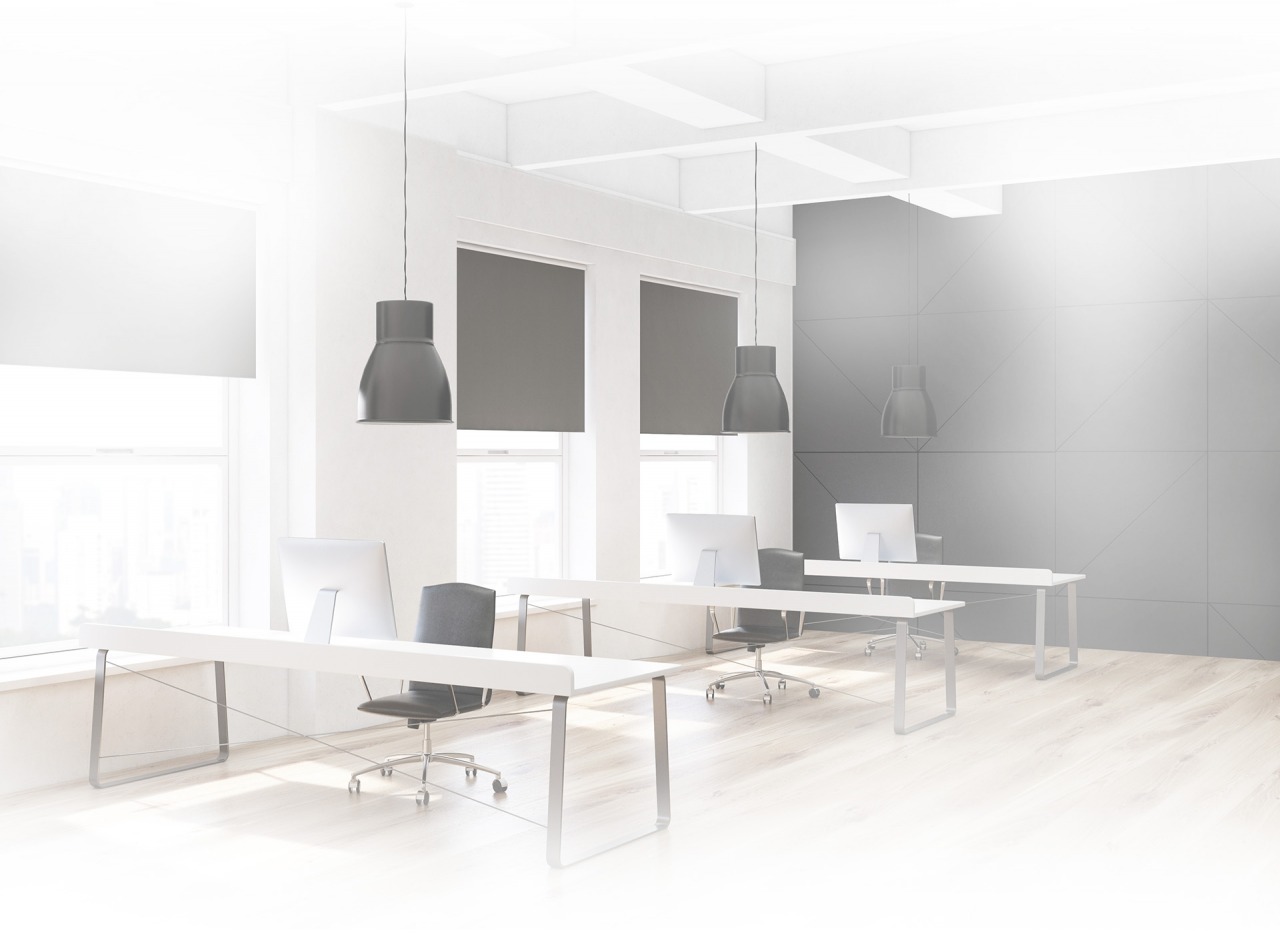 Hybský
service
is for all property owners, inheritors, investors and for all economically minded people.
Investment calculation, see our example.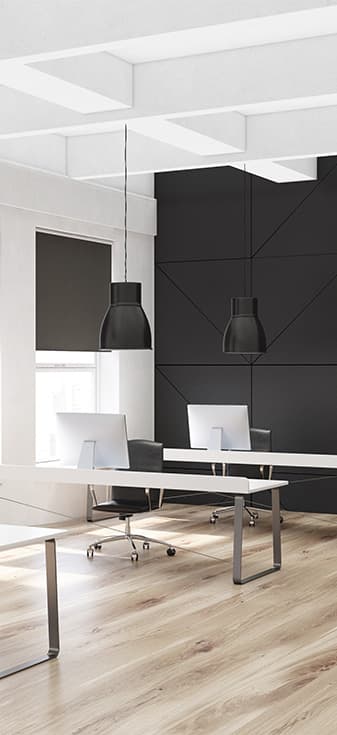 120
years in business
Why cooperate
with us?
Are you an economically minded person? Have you inherited or bought an apartment or house as an investment and have no time to take care of it?
Entrust us with your property management.
Considering the current economic situation and interest rate trends, investment in real estates will earn you the most money. Don't keep your money on savings accounts. Decide on the purchase and we will take care of the management.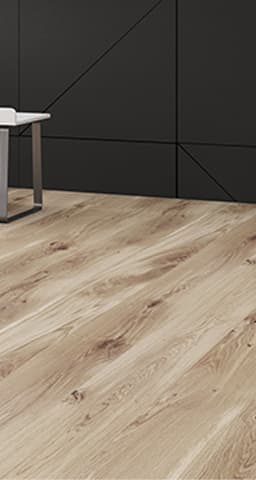 We know what we do well and we can offer you certainty. Our long-term experience is our base. We are not a group of randomly associated real estate agents, but we have experience and we know how to do it well. We want to help others so
that they do not have to worry about their properties and they can enjoy their family and personal life. Read more about us
4
generations of experience
Examples of our properties